More Sikhism! By Uhunoma
Friday January 05th 2018, 10:24 am
Filed under:
General News
In Sikhism they have something called The five Ks.
Kesh
A Kesh is type of hat that Sikhs wear to cover hair from getting to long because Sikhs don't cut there hair.They believe it is a gift from god.
Kangana
A Kangana is a comb for there uncut hair.They brush is two times a Day.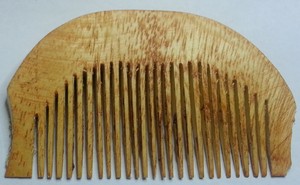 Kara
A Kara is a braclet that they are instructed to were it.It is there to remind them of Gods work.
Kirpin
A kirpan is a ceremonial Sikh sword.
Kaccha.
A kaccha is a Sikh soldier Underwear.
Gurdwara.
Gurdwara is the Sikhs place of worship.It means gateway to God.
Guru Granth sahib
We have done Sikhism in year5.What have over year groups being doing?